New logo, Photography, Website Design and Build, Physical shopfront and Advertising.
"Kieren was very professional, her advice was always well researched and right on target. She has a very good knowledge base and made sound judgements about what to include and what to leave out. She was an absolute pleasure to work with and I can wholeheartedly recommend her work." Clare
New Digital Marketing Launch
Brand Enhancement, Market Positioning, Search Engine Optimisation.
"Kieren made the whole process so simple, and our new website is now creating far more traffic meaning the moderate investment we have made to upgrade has already paid for itself many times over." Ben
Responsive Website Design, Content Marketing, Business in Control.
"Kieren brought our website to life with so much knowledge and ease. We had tried numerous ways to develop our website unsuccessfully over the past 2 years. It was so refreshing to have someone listen to what we wanted in our website. The website looks amazing and Kieren's follow-up service and support has been second to none." Michele and Stephen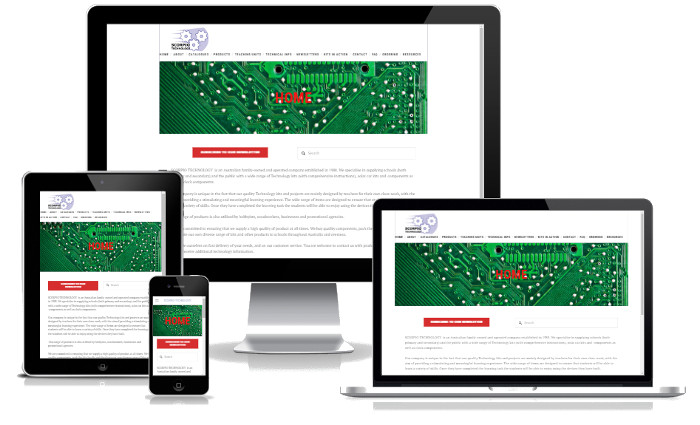 Website Redesign, Marketing Strategy, Customer Engagement
"Our previous website was long overdue for a total update, as it was difficult to navigate and we couldn't update content. Kieren spent a lot of time with us to familiarise herself with our complex website needs, before coming up with a great proposal for improving our site and its layout.
We have had a lot of positive feedback about the look and ease of use of the new website from our customers.We highly recommend Yen for Marketing." Arnie and Anita
Website design and build, New business launch
"If you are looking for the perfect person to design your website, I would highly recommend Kieren Yen. Her work is outstanding, she has great knowledge in designing a website to suit every business and patience of gold.Thanks a million Kieren for all your hard work in creating a beautiful website for Yarra Day Spa" Tania

Email Marketing, Tailored Content, Customer Segmentation
"Kieren has a wealth of experience in direct marketing. She has been instrumental in designing and implementing our email marketing strategy. She has demonstrated to us the value of regular communication with our existing clients and made it easy for us." Andy